The hot battle BGM only available in this collection of materials, and remastered materials of fantastic sound sources!

---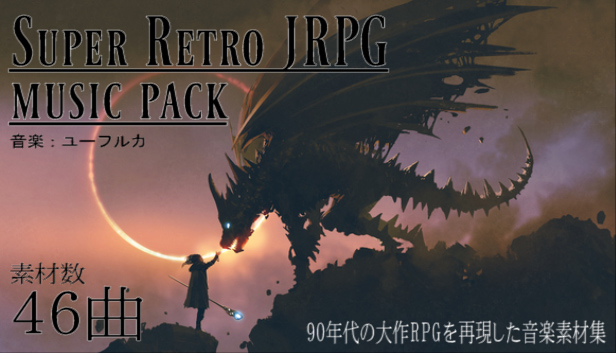 Contains 46 songs for all scenes required for RPG
2,700 yen
A collection of materials recommended by the official TSCOOL STORE!
THIS IS A COLLECTION OF 46 SONGS AND JINGLES FOR ALL KINDS OF SCENES, ALLOWING YOU TO CREATE YOUR OWN RPGS WITH JUST THIS ONE PACKAGE.
---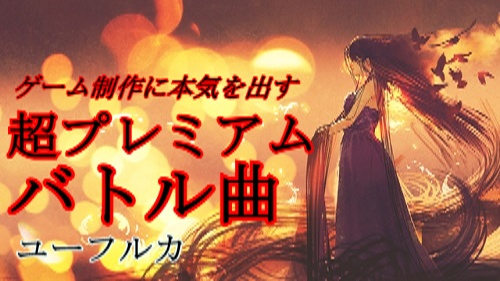 For the best game, different from others.
1 song 10,000 yen
※1曲だけで1万円です。ご注意ください。
高額な素材のため、入手できる方が非常に限られています。
・現在までの販売数:46セット(全世界合計)

他人と被りにくい素材をできるだけ安く手に入れたい方にお勧めです。