The hot battle BGM only available in this collection of materials, and remastered materials of fantastic sound sources!

---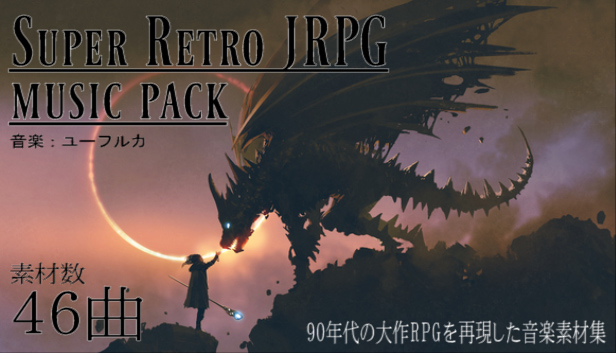 Contains 46 songs for all scenes required for RPG
2,700 yen
A collection of materials recommended by the official TSCOOL STORE!
THIS IS A COLLECTION OF 46 SONGS AND JINGLES FOR ALL KINDS OF SCENES, ALLOWING YOU TO CREATE YOUR OWN RPGS WITH JUST THIS ONE PACKAGE.
---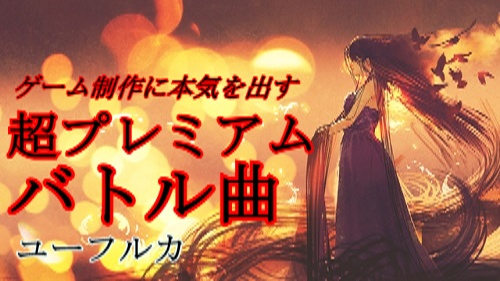 For the best game, different from others.
1 song 10,000 yen
*Only one song is 10,000 yen. Please note that
Due to the high price of the material, the number of people who can obtain it is very limited.
The number of sets sold to date: 43 sets (worldwide total)

This is for those who want to get the cheapest possible price for a material that is hard to be covered by others.