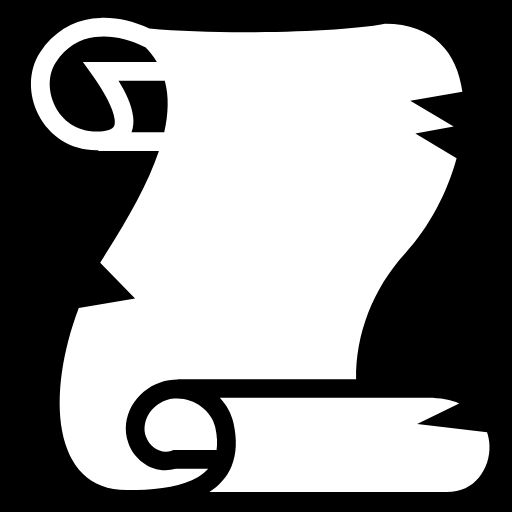 basic terms
Please download and use.
Cautions for downloading
All copyrights belong to Euphluca.
 Redistribution or sale of CDs or data as original works of the material itself is prohibited.
Please make copyright notations, if possible, as much as possible.
(If you can, please mention "Music by Euphlka" in the film or in the YouTube summary.)

You are free to use any processing you wish, as long as it is for the production of your work.
 You can cut a part of the BGM and loop it, or apply an effect to the voice material to make it sound like a different person.
You can use our services not only for doujinshi works, but also for 18-prohibited works, commercial works, TV programs, YouTube, movies, animation, stage performances, TRPG sessions, etc., regardless of whether they are paid or unpaid.
Euphluca's sound files distributed through various streaming services such as itunes are data for viewing only, and are not materials.
All the materials on this site, except for the materials for TSUCOOL and Touhou, can be used with any game development tool.
(See below).
---
About materials exclusive for TSCOOL and Touhou
There are restrictions on what can be used for "Touhou Arrangements" and "TSCOOL Exclusive Materials".
◆The use of Touhou Arranged BGM as material is in principle only for Touhou Project derivative works.
You may use it in any way you like, as long as the work meets the requirements of Touhou Project's official guidelines for derivative works. Touhou itself is tolerant of doujin culture, so in most cases there should be no problem, but in the unlikely event that there is, please do so at your own risk.
 Touhou music contains "Touhou" in the filename.
◆Modified materials of the TSUCOOL series can only be used in works created by TSUCOOL.
Materials marked as "TSUCOOL exclusive" are approved and distributed by the TSUCOOL official. They cannot be used in games made with Udita, Unity, RPG Developer Bakin, etc.
 If you encounter any problems when using these materials, please do so at your own risk.
  Please also check the official TSUCOOL Terms of Use. These filenames contain the characters "RPGmaker".
---
Posting on YouTube, etc.
You may arrange, cover, or otherwise perform the music on this site and post it on YouTube or other video sites.
 In this case, the copyright of this site must be indicated.
We do not permit any arrangements or cover versions of our songs to be registered with Tune Core or other distribution services, or to be distributed through
Apple Music, Spotify, or other streaming services.
If you upload a video on YouTube or other video distribution services that is intended to play our music, you must include the name of
and a link to this site.
THE ABOVE TEXT IS NOT AN ENDORSEMENT OF THIS ACTION (PUBLISHING VIDEOS TO LET PEOPLE LISTEN TO THE SONGS ON THIS SITE). AND AS MENTIONED ABOVE, THE ACT OF DISTRIBUTING "IT IS OKAY TO USE" IS NOT.
If these are not adhered to, YouTube's response may include suspending the video or banning the channel.
IN SUCH CASES, THE VIDEOS MAY BE SUSPENDED OR THE CHANNEL MAY BE BANNED DUE TO REPORTS OF INFRINGEMENT OF RIGHTS. AS MENTIONED ABOVE, WE DO NOT RECOMMEND THIS BEHAVIOR.
(BY THAT, I MEAN THAT RIGHT NOW WE ARE PRETENDING TO LET YOU OFF THE HOOK WITHOUT TELLING YOU, BUT BE PREPARED FOR THE MONETIZATION TO SUDDENLY STOP OR FOR YOU TO BE BANNED. OF COURSE, IF YOU ARE EDITING A VIDEO FOR THE PURPOSE OF INTRODUCING OUR SITE, YOU ARE WELCOME TO DO SO).
---
Other
Exhibiting at NFT is strictly prohibited.
This site assumes no responsibility for any problems that may occur when using the contents of this site (materials, pages, etc.).
The contents of this site (materials, pages, etc.) are subject to change or deletion without notice.
These Terms of Use (Disclaimer and Prohibited Matters) may be revised without notice.